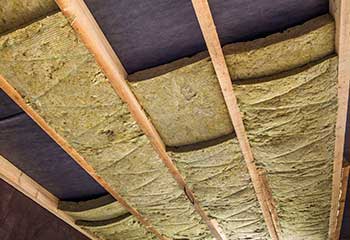 Commercial Attic Insulation
Customer Issue: Ms. Stacey's hardware store attic needed some new insulation to keep the specialty supplies intact.
Our Solution: Fortunately, this attic was a storeroom in active use, so its contents were well organized and straightforward to clear out (though heavy). Our insulation sheets went under the floorboards and others were stapled to the walls and ceiling, and the window creases got some sealing too.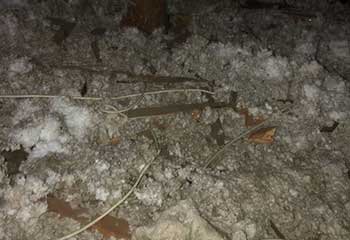 Rodent Control Services
Customer Issue: Rodents in the house.
Our Solution: After finding no signs of infestation in the kitchen, we inspected the attic and identified shreds of paper and bite marks on the timber but no mice or rats. We thoroughly cleared out the debris, cleaned and decontaminated the attic and sealed possible entry points.
Lawrence Barlow
- Daly City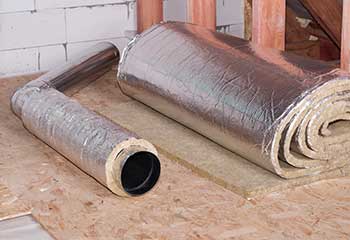 Radiant Barrier Installation
Customer Issue: Insufficient insulation.
Our Solution: We stapled the premium radiant barrier material to the rafters of Mr. Harper's attic, leaving some breathing space for the foil and preventing the radiant heat from entering the attic. We are certain the household will now be more comfortable and energy efficient.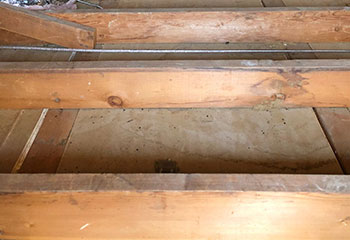 Attic Cleaning
Customer Issue: Contaminated attic space.
Our Solution: First, we removed the dead rodents and their traces from the attic. We replaced the insulation with new material to give the attic a fresh look.
Monica Lee
- San Francisco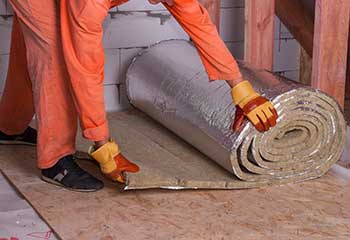 Radiant Barrier
Customer Issue: Our customer asked us to add a radiant barrier to his present attic insulation because of excessive energy bills.
Our solution: Our team added a radiant barrier to reduce the total amount of heat that was radiated from his ceilings. After installation, the customer was very satisfied with the results.
Ariel Sullivan
- San Francisco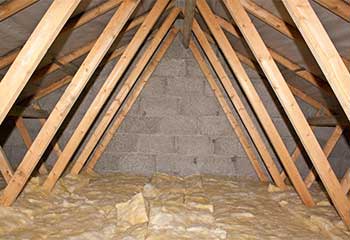 Commercial Rodent Proofing
Customer Issue: This customer had a problem with ants and trash mice in the attic portion of his business.
Our solution: We sealed the attic and laid traps. After disposing of the rodents, we removed all infected insulation and cleaned the attic. Finally, we replaced the insulation with blown fiberglass insulation.
Byron Ross
- Haight-Ashbury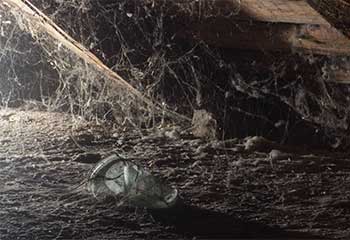 Attic Decontamination
Customer Issue: Our customer had pests living in his crawl space and attic that he wanted to be rid of ASAP.
Our solution: We removed the old insulation, exterminated the pests, removed the remains and cleaned the attic. Then we added insulation to the crawl space and attic to R-38 specifications.
Sophie Henderson
- San Francisco